Drive website success with SEO
Optimizing Websites for Search Engine Visibility and Success.
Driving Organic Traffic and Improving Search Ranking
Maximizing Online Visibility through Effective SEO Strategies
Search Engine Optimization (SEO) is a fundamental digital marketing practice aimed at maximizing online visibility and driving organic traffic to websites. Through a strategic and data-driven approach, SEO professionals work to improve search engine rankings and ensure websites appear prominently in relevant search results. The process involves thorough keyword research, on-page optimization, and technical enhancements to optimize website structure, content, and performance. Off-page optimization strategies, such as link building and content marketing, are also implemented to establish the website's authority and credibility. The ultimate goal of SEO is to drive targeted organic traffic by improving website visibility, attracting potential customers, and achieving long-term success in the digital landscape. With a comprehensive SEO strategy in place, businesses can increase their online visibility, reach their target audience, and gain a competitive edge in their industry.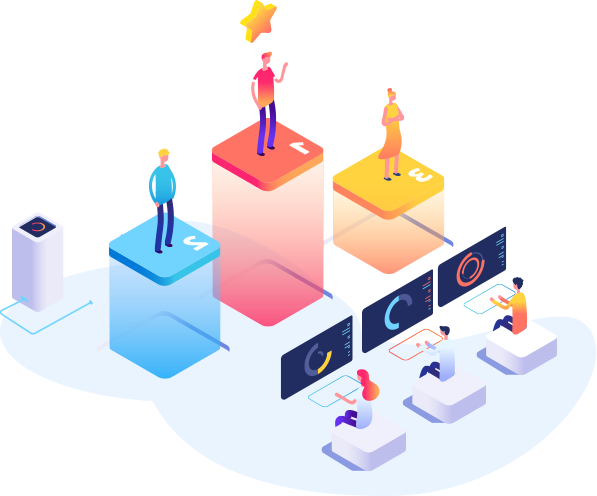 All
Marketing
Media
Development
Optimization
All
Marketing
Media
Development
Optimization
We Like to Start Your
Project With Us
Embark on your project journey with us and witness the transformative power of collaboration.