PageGravy® is what makes your website stand out from your competition. It engages your website visitors through capturing their attention… whether it's through a video spokesperson, whiteboard animation, or a video recorded at your office, they all describe what service your company provides. Our latest type of video is the whiteboard animation series. Website visitors are just waiting to see what will be drawn next, while listening to your message.
Fresh Ideas for Every Business
Maria Murphy
SEO ans SMM specialist
William matthews
CEO / Founder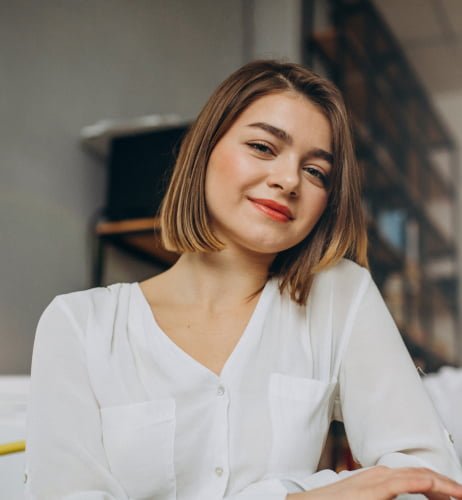 Lina D'Souja
Marketing Manager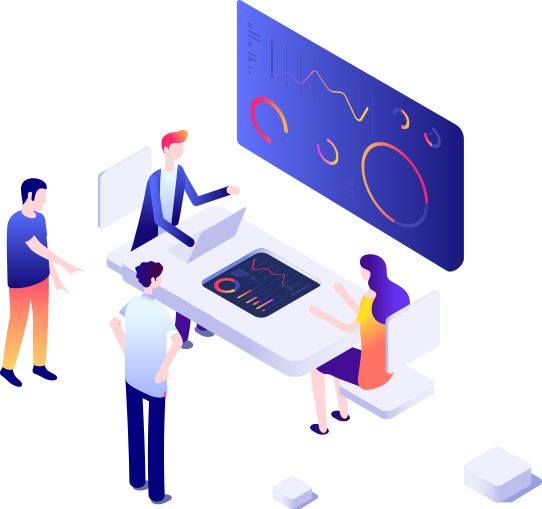 Save Time & Effort
With the PageGravy
Some reviews from our clients
Some reviews from our clients
Page Gravy puts the service in customer service. Professional content with a local contact. I have worked with Glenn for 3 years through the start-up of multiple companies. I consider Page Gravy more a part of my creative team than just my web provider. Glenn has a real handle on designing sites to specification, and in my case, easily modifiable in response to a growing business. There are many occasions where I needed content posted quickly and needed advice on how my messaging would be interpreted. Page Gravy provided a dynamite website, helped me work through growing pains of start-up, and remained nimble and attentive to my evolving needs.
The idea of having my website done was intimidating to me. However, once I met with Glenn at PageGravy, he made me feel at ease and was great at explaining how the process worked and how he would build my website. He really took the time to listen to me and to the things I wanted on my website and what goals I wanted to accomplish by starting the website. Glenn and his company PageGravy exceeded my expectations and I was thrilled with the result! I have already recommended PageGravy to many of my friends and colleagues.
Our website was outdated, to say the least. When I approached Glenn about updating the website, he came back with great ideas. He was open to adjustments and I could tell that it was his goal to make our website as accessible and profitable for us as he could. I couldn't be happier with the results and I have had many compliments. I would recommend PageGravy, and in particular Glenn, to anyone!
OK, so I waited 10 days before I could write this but man am I glad I did! I cannot count the number of people who have commented on the professional image our walk-out production gives our company. So many people have complimented us on our innovation and how the video makes our site stand out from the competitors. I have also heard from our clients and prospects that it helps to "humanize" our web presence and takes the dry subjects of security and compliance and makes them "real." Working with Glenn and Lisa has been a real joy and my professional pleasure. On a scale of 1 to 10, PageGravy gets a solid 12!